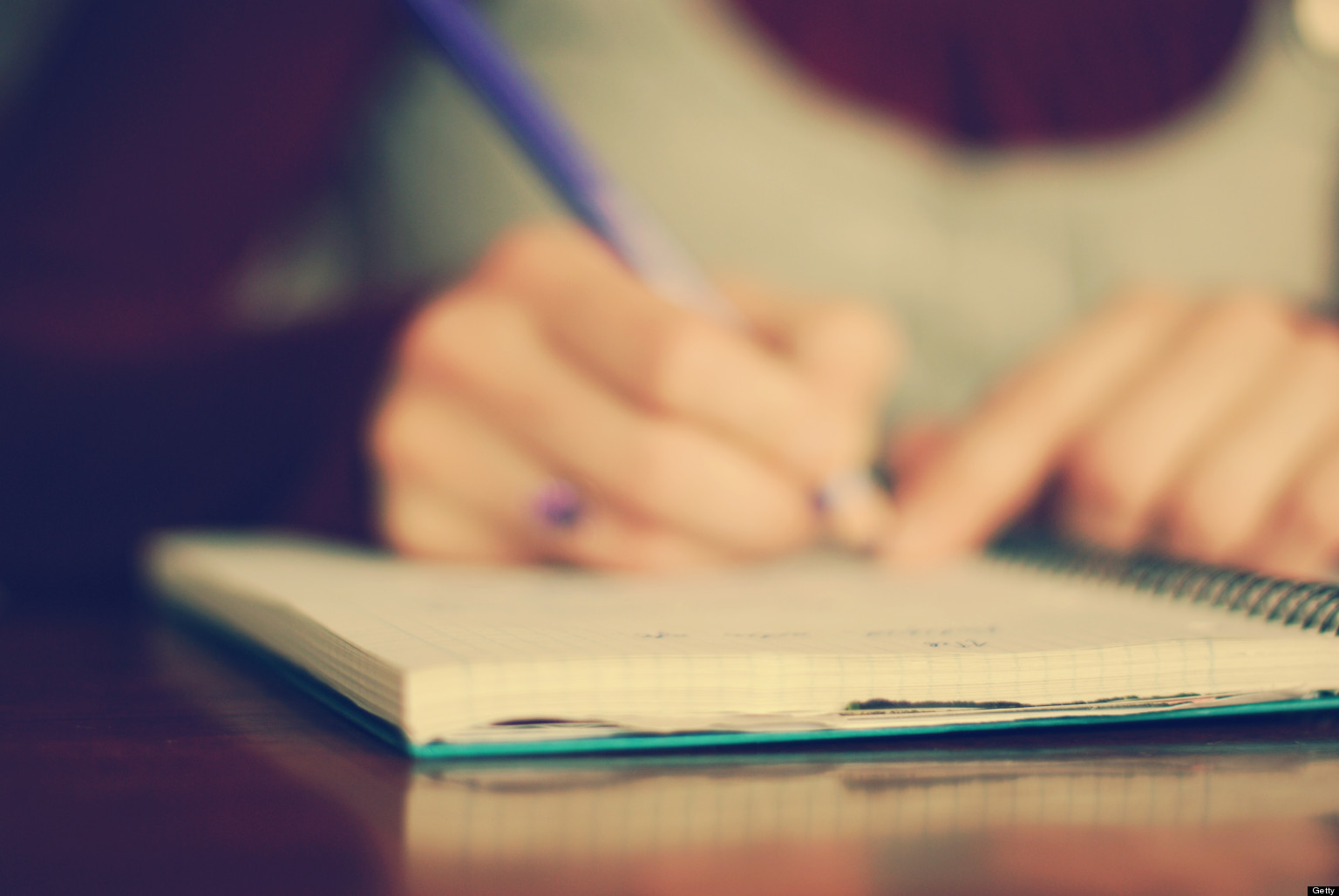 (It might seem crazy what I'm about to say...)
He says nazar lagg jaati hai logon ki..so I am not writing about him and our story today :P. Instead I am travelling back in time to recollect my days I missed, by not blogging them down. Maybe, I just want to say... I am back!

(Sunshine she's here, you can take a break!!)


Somebody influencial read my blog that evening and he was responsible for my hike. Do you know how does that feel when you write about someone and he/she reads it and turns out to be your Boss? Uhm...shit mayn! Wrong Strings. ;p

(I'm a hot air balloon that could go to space)



Sadly, I decided not to write at all. I wasn't feeling good about something. Funny but...I wanted to stop...But, sometimes all you need is time. And time is time you know. It passes. :D And no matter what people say or think, you do what you think you should do! And I am doing the same.
(With the air, like I don't care baby by the way)

By the way, I got hiked, I can spend more now, save more now and I can gift him some more now :D Lols. I love blogging. I love talking. I love eating your heads till you stop saying stop.:p. So, here I go again :)



Because I'm Happy :P


---------------------------------------------



Last

Sunday I wanted to have golgappas and chaat paapdi. So he took me to a place which could satisfy my cravings. God, it was HUGE mayn. Not the place, but the thing I ate. Thrice as much as my mouth is. A huge golgappa with lots of chaat-paapdi stuffed in it. I don't know why they called it Raj-Kachoori? And not paadi kachoori or gappa kachoori? or gol-paapdi? Whatever..that name is not suiting you Mr. Raj-whosoever you are! Hein.

Later on, dining at Andhra Bhavan became a task for me. Yet, who on this earth would want to skip anything on that plate. I tasted all. (12 dishes to be precise) Burp!

----------------------------------------------

I've somehow developed an addiction for movies. If I do not watch one in a day, I feel I have missed a huge chunk of motivation for the next dawn and he has shown me some real good horror flicks which have taken my screams out. So needless to say, I've developed a thing for Ghosts as well. I have a bad feeling...somebody is making me write all of this and he wants me to keep writing...and I can't stop... :0

hein hein hein!!!
----------------------------------------------

And P.S. Love,


"I love You the most today baby...I'll love you more tomorrow..and...even more thereafter"
These are my lines! I'm an original.

Yes, from the clan of Vampires! I am an original :D

Muah Muah! (Sorry couldn't resist...you are looking sooo handsome!)


(Clap along if you feel like that's what you wanna do!!! :D)
Clap Clap Clap Clap Clap :D
----------------------------------------------

Thanks Pharrell Buddy! :P

Happy to be back!
Diary Dear... :)